At Maora Ceramic© we work with natural clay using age-old techniques to create carefully crafted soulful products that reinterpret the ceramic arts. Our studio-workshop is a creative space in which a team of craftsmen who are passionate about ceramic design customised bespoke pieces. We reclaim the beauty of ordinary spaces while upholding traditions to create pure terracotta items that flee from perfection and evoke the origins of pottery.
Maora Ceramic© stems from a small family business in Valencia, Spain, with over 100 years of experience in traditional fired clay production. Based on the earth and water, we take inspiration from the intense Mediterranean beauty to create one-of-a-kind pieces that respect the character of this tradition while also blending it with cutting-edge designs.
Maora Ceramic© is an authentically Mediterranean project in traditional ceramic tile production.
The premise is simple: to combine age-old techniques with contemporary aesthetics and create a new dimension in tiles. We are committed to both the traditional quality of each piece and the beauty of timeless design. We preserve the purity of all things natural, we value the simplicity of our tiles and we embrace the authenticity of imperfection.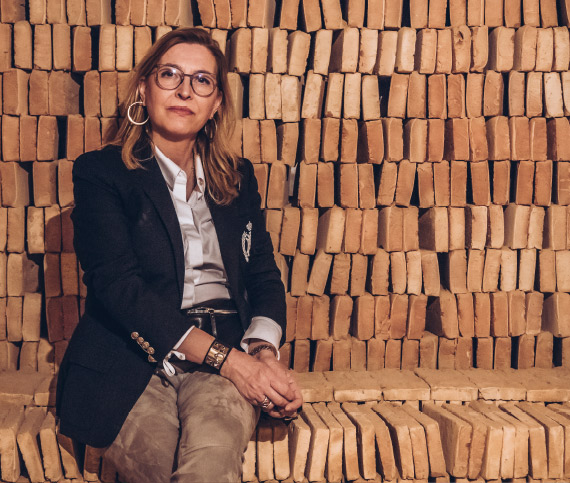 Century-old pottery techniques and cutting-edge design
Wabi Sabi ceramic
Wabi-sabi is a fundamental concept in Japanese aesthetics that helps foster an ability to see the beauty in imperfection. At Maora, each project we undertake receives personalised and independent attention to create each component piece by piece. The result is a unique work of art with outstanding beauty and traditional character that will never be repeated. The range of colours is infinite and we listen to any instructions from the customer or professional, to which we respond with audacious proposals that interpret what they had in mind.
We combine century-old firing techniques with contemporary designs, a fusion from which organic forms with lasting texture emerge. Our products are not mass produced. Each project is begun from scratch to create exclusive limited pieces that make them unique. Hence, at Maora, we embrace imperfection to convert that into a distinctive feature that lends singular beauty and character to what we produce.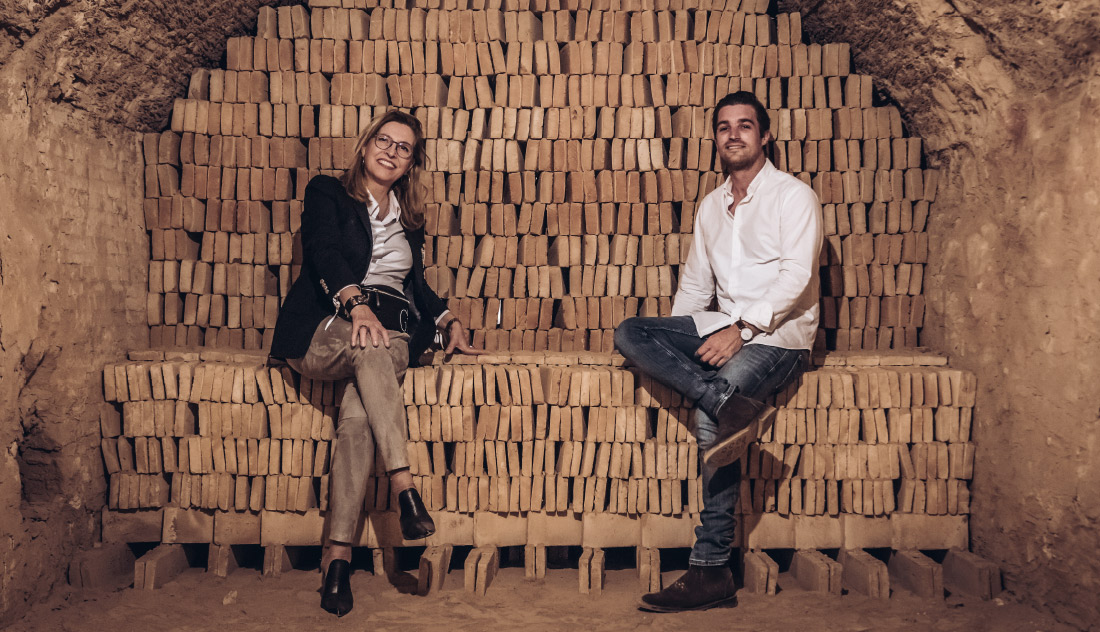 Craftwork from Valencia

The Region of Valencia in Spain was the birthplace of international ceramics during the 19th and 20th centuries. The Alcora Royal Factory of Fine China and Porcelain was set up by the IX Count of Aranda in 1727. Its influence transformed the production of earthenware products in Spain and drove the rise of workshops in such towns as Manises, Onda or Villafamés. Since then, Castellón and Manises have become global benchmarks in the ceramics industry, one of the oldest trades by humanity and now forming part of our heritage.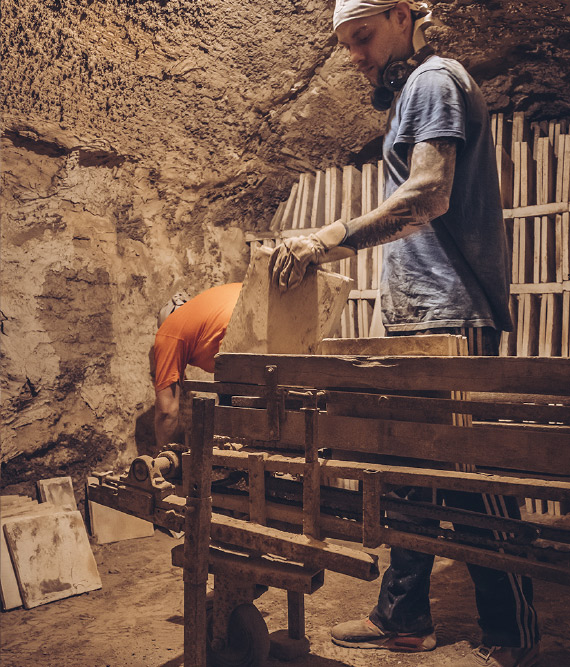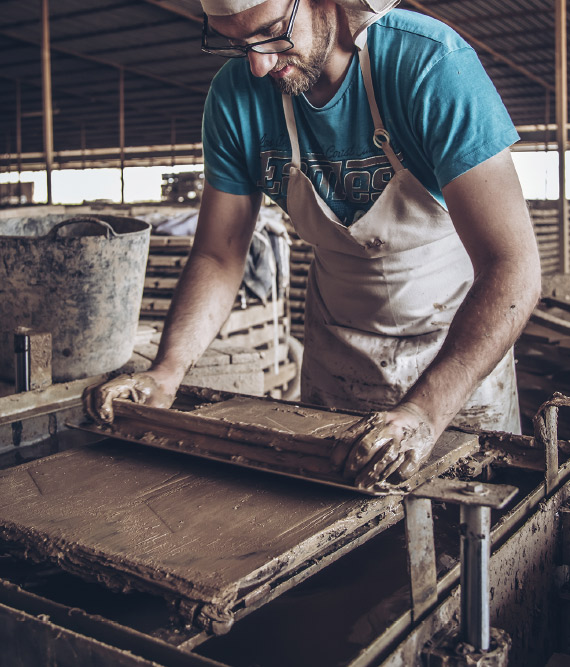 Manufacturing process
Maora Ceramic© has recovered and streamlined the art of pottery by incorporating cutting-edge design and the latest technology into the process. After choosing the desired shape, colour and texture alongside the customer, our craftsmen work the clay. It is then stored for several weeks until it dries. This leads on to the first firing process to produce the terracotta. The colour is then applied and the glazing process is completed, which can be gloss, matte or satin.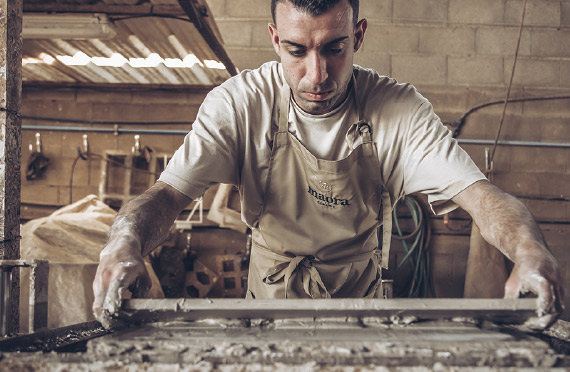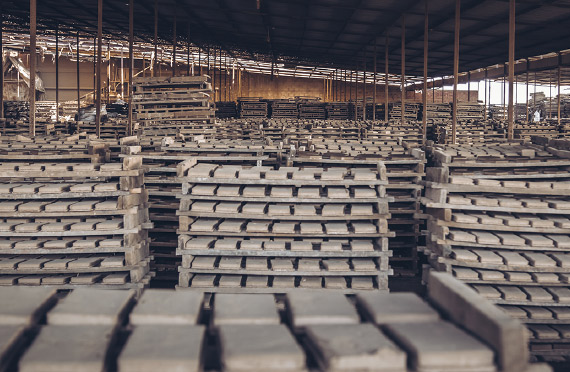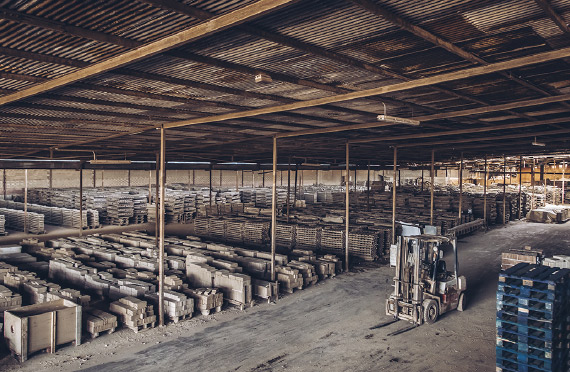 Our pieces are meant to be enjoyed for a lifetime, which lends them a sense of durability that benefits both the customer and nature. We manufacture environmentally friendly terracotta tiles. We strive to reduce our impact on the natural environment by reusing liquid waste and other material from the enamelling process, as well as solid waste from the clay, which we reintegrate into our production process. We also recover the heat produced by our ovens to dry the tiles before the firing process.