Traditional tiles cover the spaces with authenticity and timeless beauty. For the design of this private home, terracotta takes the shape of white Arabic pieces in the shower, green shells on the walls of the swimming pool, blue craquelure in the bathrooms and washbasins with a hint of Ibiza in a home designed to stimulate all five senses.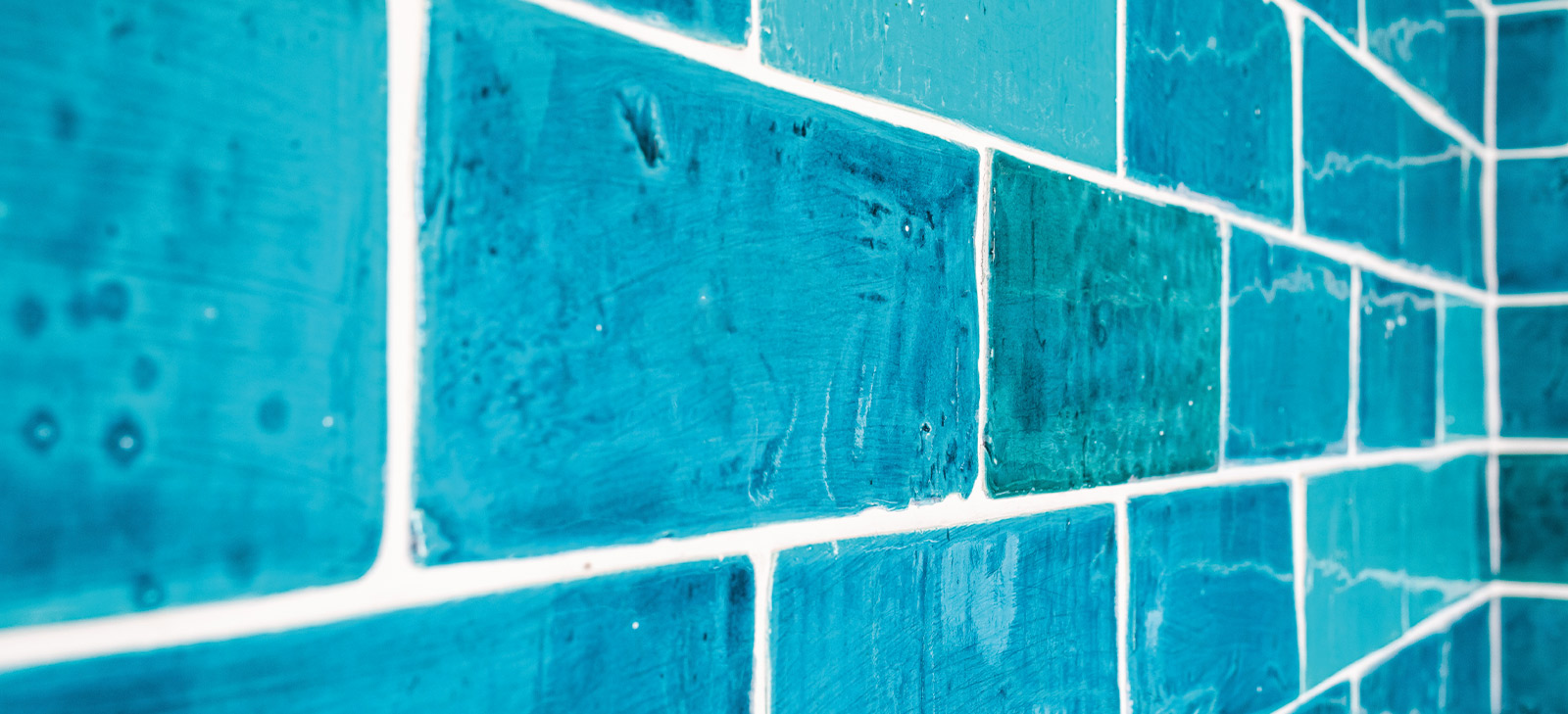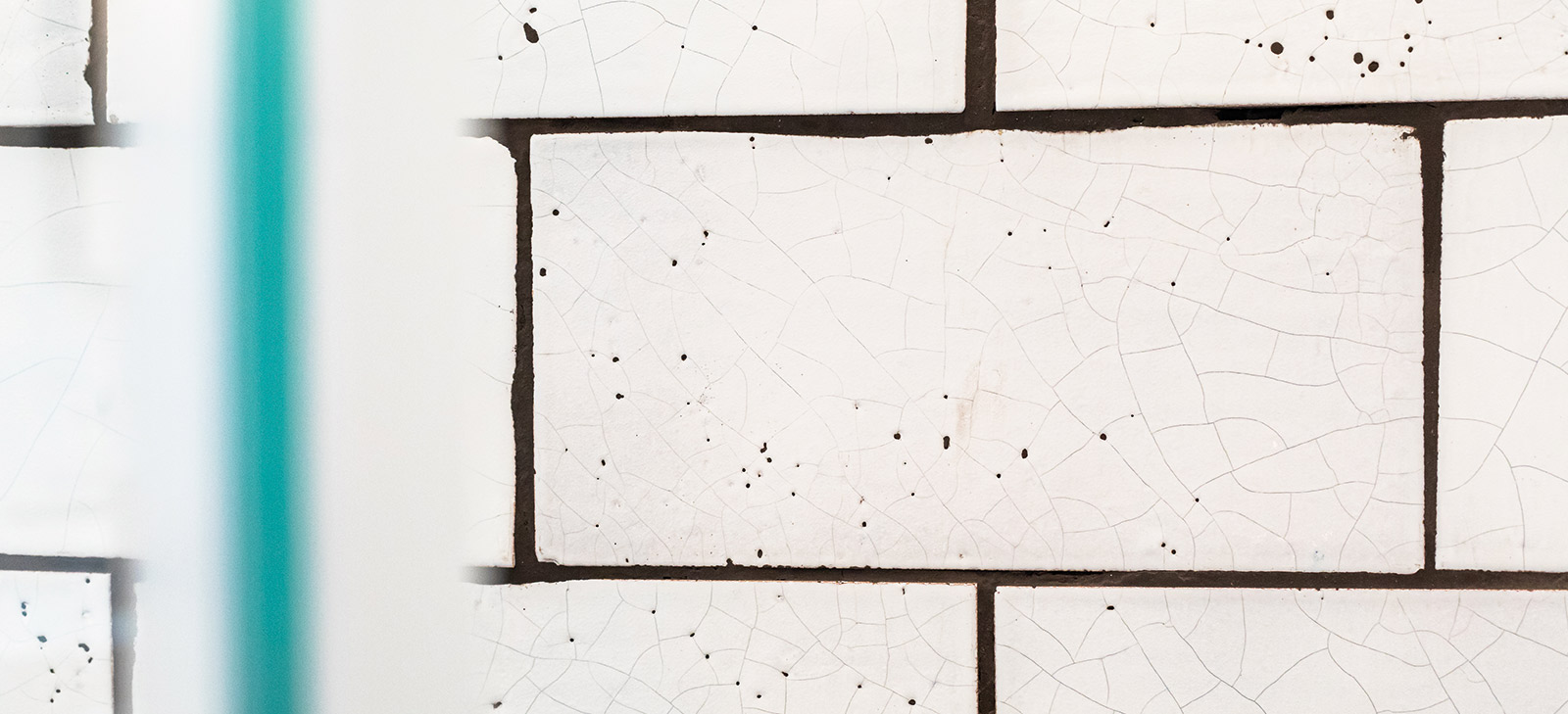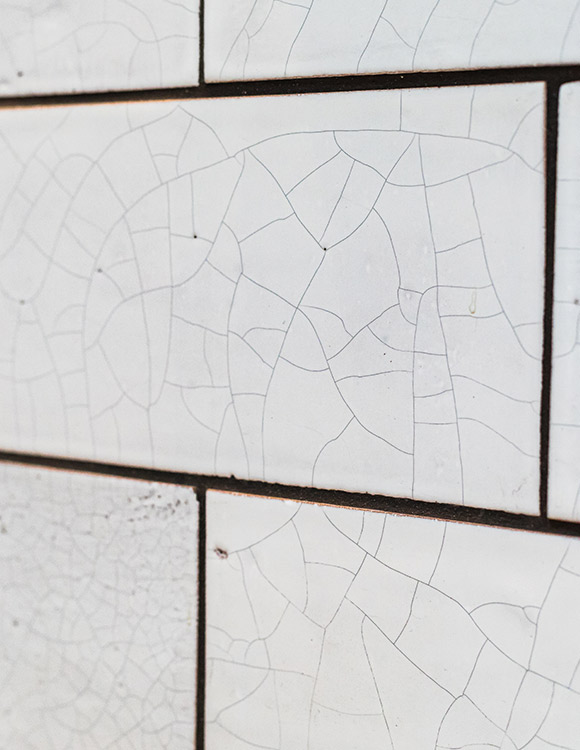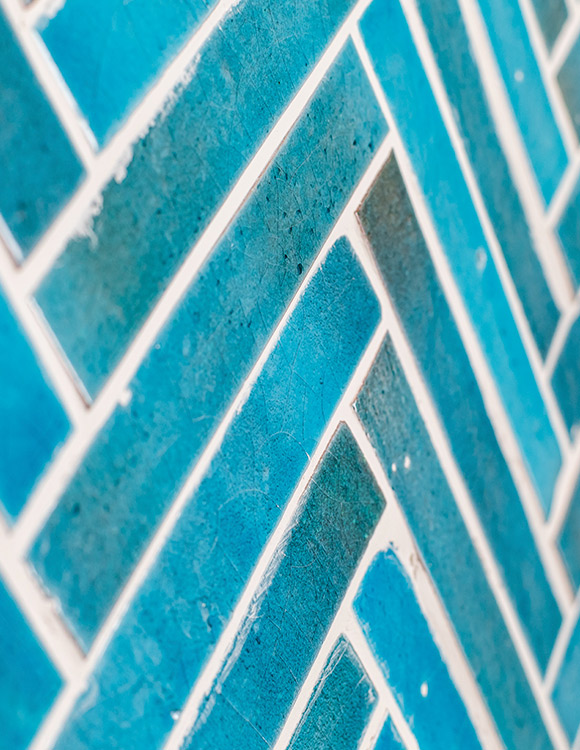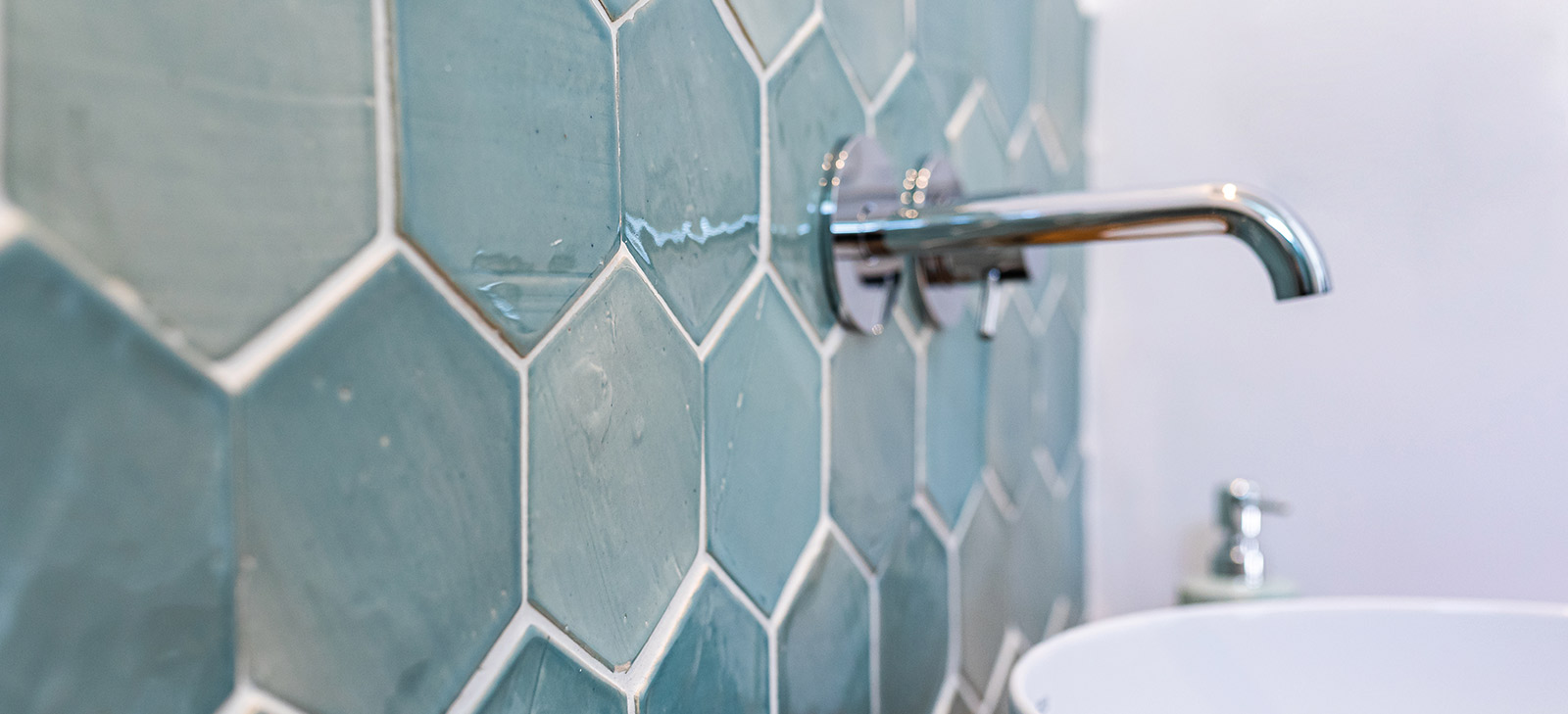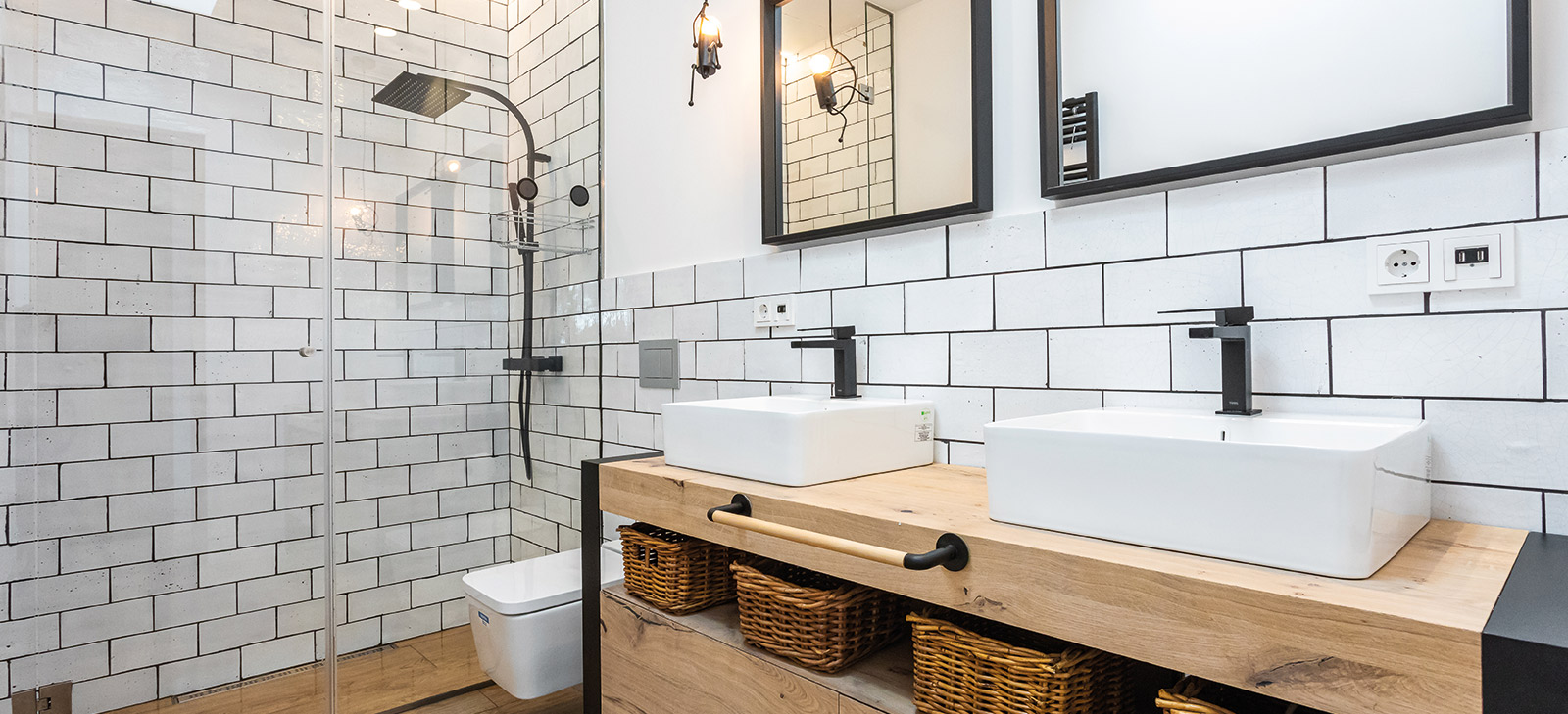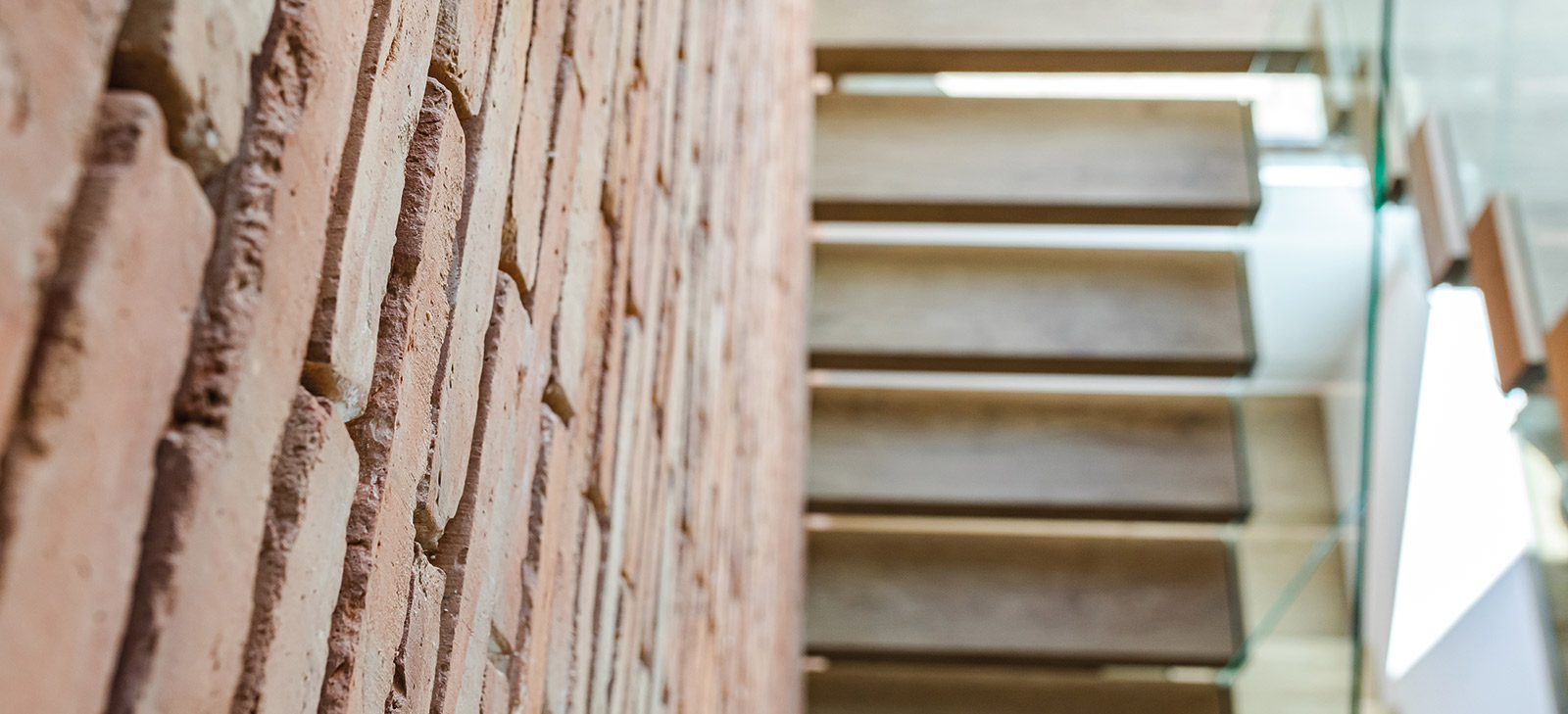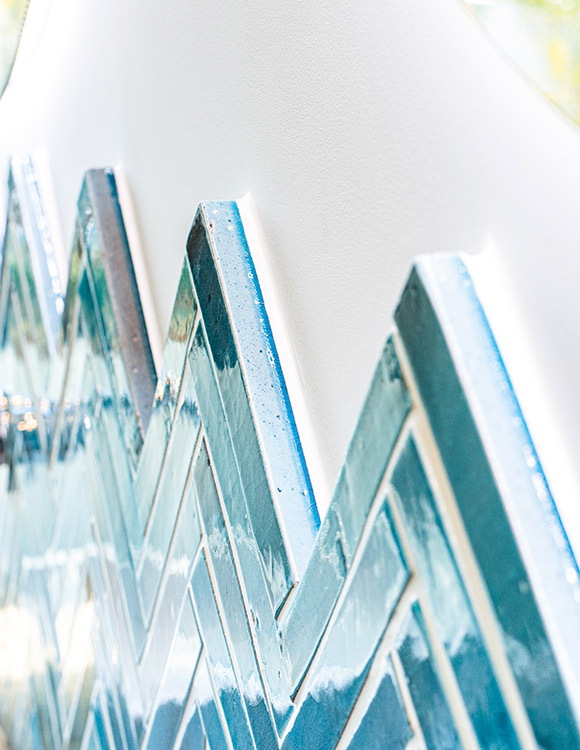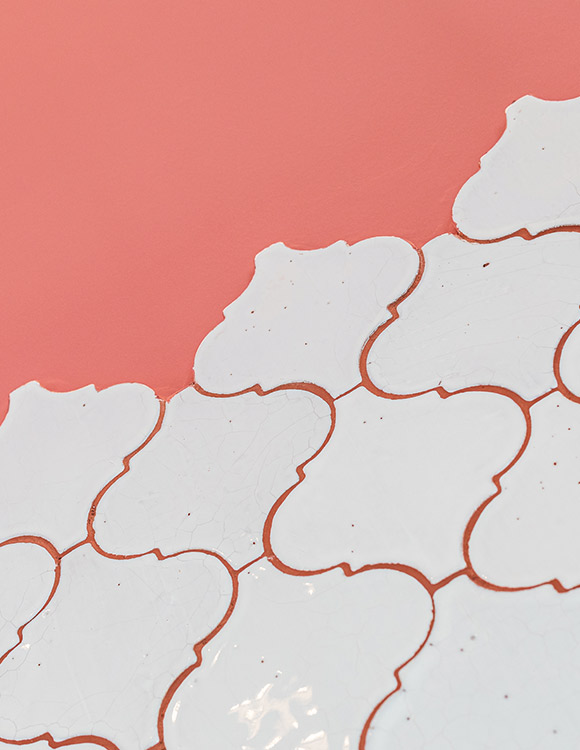 Description
Pieces
12cm stoneware pool shells with green craquelure.
Pool bathroom: 11x24x2 blue craquelure stoneware tiles.
Boys bathroom: 11x24x2 white gloss craquelure clay tiles.
Girls bathroom: 3x18x2 blue craquelure tiles.
Medium Grava washbasins (2) in white.
Main bathroom: 16cm Arabic pieces in white and large Voramar washbasins in white.
Guest bathroom: 12cm hexagons enamelled in bluish-grey.
Courtesy bathroom: Mini Grava washbasin in white.